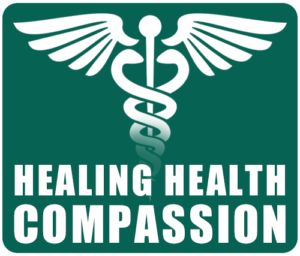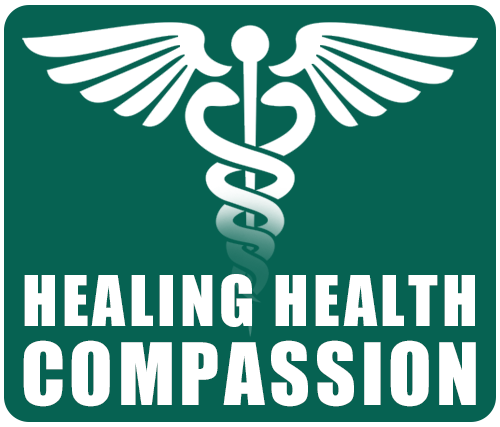 HEALING HEALTH COMPASSION
The Best London Online Dispensary and London's Fastest Weed Delivery Service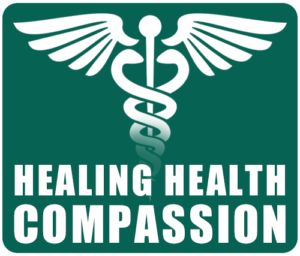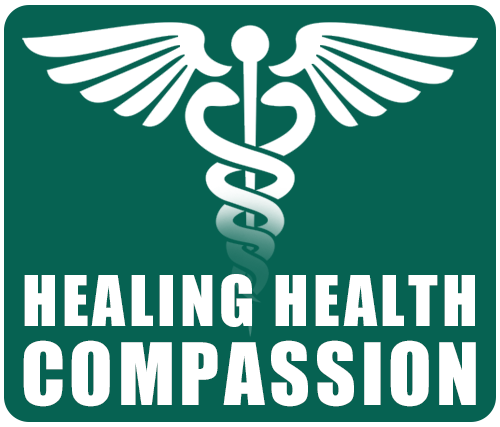 HEALING HEALTH COMPASSION
***We are hiring drivers please call in for more information***
We want to take a moment to thank every person who has ever ordered from us for all of the support during these hard times. Healing Health Compassion has been around for almost six years and it has always been our goal to give each and every person the right to access their medication at a fair price. Your trust and support all of these years is what has gotten us to where we are – This being said we know that times are tough right now and that many people's financial situations have been affected by this.
As a show of our support we would like to announce that we will be temporarily lowering all of our prices – no ounce in the store will be over $200 until further notice. We want everyone to be able to continue to gain access to their cannabis especially with everything that is going on. We hope that this small gesture can help you out and we encourage you to check back often for other sales, giveaways and customer appreciation opportunities.
We love you London- thank you and stay safe and healthy! From all the staff at healing health compassion :):)
Quality
We deliver quality cannabis  products and accessories. Each one is reviewed to ensure it meets our high standards.
Weed Delivery
With our weed delivery we are your nearest dispensary, delivering within London.
Safe & Easy
We bring your customized order directly to you. Stop waiting in line at a dispensary and get something delivered fast!
Congratulations to the three May monthly prize winners!
First Place – 695048
Second Place – 695297
Third Place – 537179
If you believe you won please call in today!
---
First place: $300 prize
Second place: $200 prize
Third place: $100 prize
Covid-19 Response
Please note that due to the health & safety of our employees & patients we will be changing our hours to mon-wed 10-6 thurs-sat 10-8 and sun 12-6 beginning immediately. Any orders placed online after 6pm will be processed and sent out the following morning.
HHC Team
Our hours:
Mon -Wed: 10am to 6pm
Thur-Sat 10am to 8pm
Sunday: 12pm to 6pm
Our numbers:
Call: 226-919-6806
Text: 226-688-6641
Text: 226-927-6924

Best Sellers
Here are some of London's favourite cannabis products!
Cannabis
We pick only the highest quality weed and products to be included in our store.
Questions?
Send a message and we'll respond as quickly as possible.
Here at Healing Health Compassion we pride ourselves on being the best online dispensary in London Ontario. Since 2018 we have helped medical marijuana patients and recreational users enjoy everything from weed gummies and edibles to vapes and high quality extracts. Don't forget about our bud though! Our flower selection ranges from lower THC potency for entry level smokers (and cooks!), all the way up to 33% hand selected buds that are sure to put a smile on your face.
If you are new to cannabis products be sure to check out the "Favourites" section above. In that section we have picked out what products London residents keep ordering, so you know you're going to love them. There are a weed edibles, gummies, some pre rolled joints, THC chocolate bars, and a few strains of sativa and indica.
We have the biggest selection of cannabis products in London and we are confident you will find something here you will enjoy. As always, if you have any questions about our products feel free to send us and email using the contact form on this page. We will respond as quickly as possible to make sure you are purchasing products you are knowledgeable about.
While we do not require a medical marijuana card, we do confirm that all orders are placed by residents over the age of 19. As always, please ensure you enjoy the marijuana products responsibly, and that you keep them out of the reach of anyone under 19.